We are international software development company
We design and develop custom software solutions
Every business is unique, and therefore we tailor our services to meet your specific needs.
Happy Clients
We used to work with different areas of business.
Completed projects
We have long-lasting relations with our clients.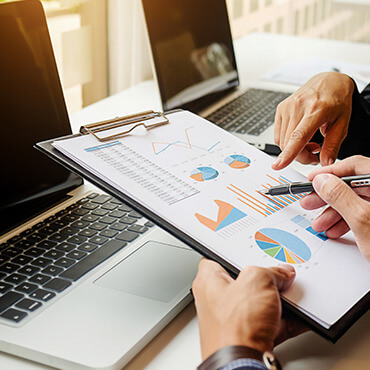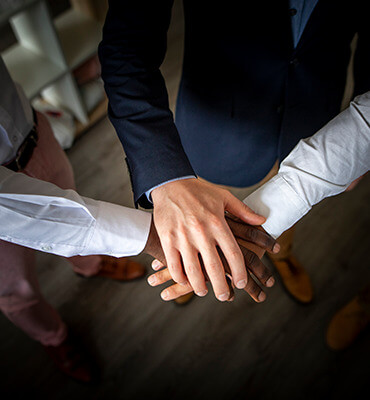 A full-cycle product development company since 2012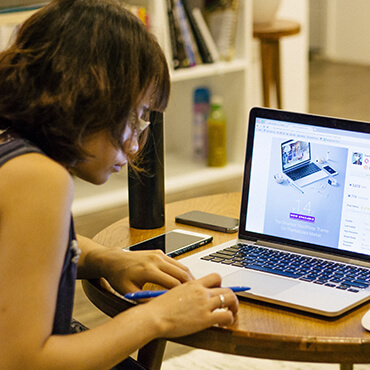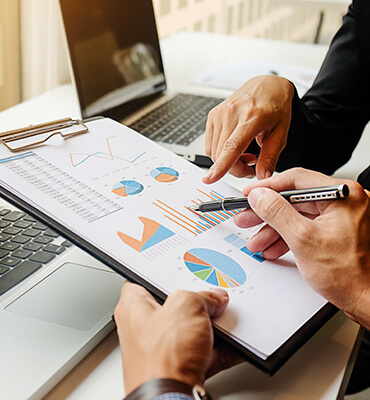 Our solutions begin with research
We've worked alongside plenty of brands & startups
We work closely with you to understand your business processes and identify areas where automation can be most beneficial. From there, we design and develop custom software solutions that automate repetitive tasks, streamline workflows, and improve overall efficiency.
Get Started
Let's Get In Touch
We're interested in talking about your business.
Contact Us