We work with bold brands that we believe in
Bespoke software solutions that help businesses automate their operations and achieve greater efficiency.
We use the latest technologies and methodologies to ensure that your software solution is of the highest quality, and that it meets your specific requirements.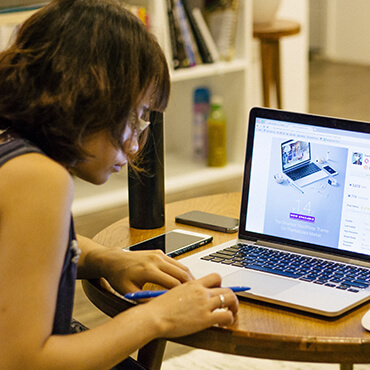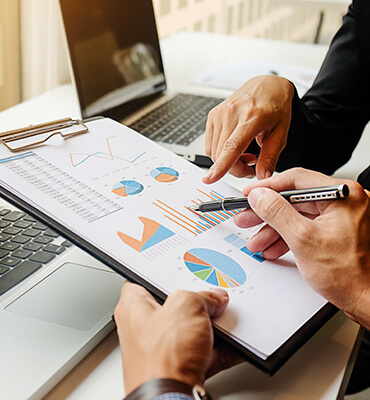 Our solutions begin with research
We've worked alongside plenty of brands & startups
We work closely with you to understand your business processes and identify areas where automation can be most beneficial. From there, we design and develop custom software solutions that automate repetitive tasks, streamline workflows, and improve overall efficiency.
Get Started
We help our clients solve business problems, increase
visibility, and achieve unexpected results
Innovative & cutting-edge technology
We use latest technologies that are proven and practical
Our Locations
Belarus
ul. Kalvariyskaya, 16-218
Minsk
Poland
Zajęcza 15
Warsaw
Let's talk about your project
We have made it easy for clients to reach us and get their solutions weaved